YST (Tianjin) Import & Export Trading Co., Ltd. (YST) , established in 2011 and located in Tianjin Port Free Trade Zone of China (Tianjin) Pilot Free Trade Zone, has been committed to investing in mining and sales of fluorspar minerals over the years, with its business involving import of fluorspar from Mongolia, export of fluorspar from China and entrepot trade of fluorspar.
YST mainly trades in metallurgical-grade fluorspar, supplying metallurgical-grade fluorspar (CaF2: 60%-95%, particle size: 10-80MM or 0-80MM) with a total annual volume of 40000-60000 tons. In order to meet clients' demands for deep processing and logistics, we have set up 4 fluorspar warehouses respectively in Tianjin Port Free Trade Zone, Erenhot City of Inner Mongolia, Northeast China and South China, which effectively facilitate storage management of fluorspar. Owning to its advanced manufacturing and processing equipment, experienced technical & scientific team and technical workers (more than 60 employees totally, of whom there are 12 professionals), YST has, by its unremitting efforts over the years, sold its fluorspar to Europe, America, the Middle East, Southeast Asia, South Korea, Japan, Taiwan and many other regions, winning great praises and good reputation from clients both at home and abroad for its product quality and considerate service teams.
Adhering to the enterprise spirit "Seeking Development with Quality, Winning the Trust of Clients with Integrity", YST has kept expanding its market. Striving for the goal "Developing Fluorspar Mining Industry as a Top Fluorspar Supplier in the World", YST supplies high-quality minerals to clients all over the world and sincerely welcomes enquiries for cooperation.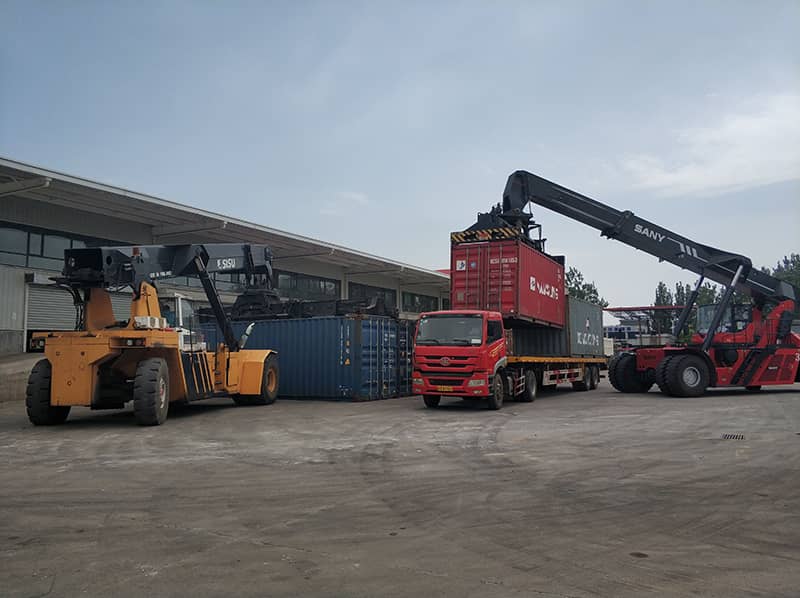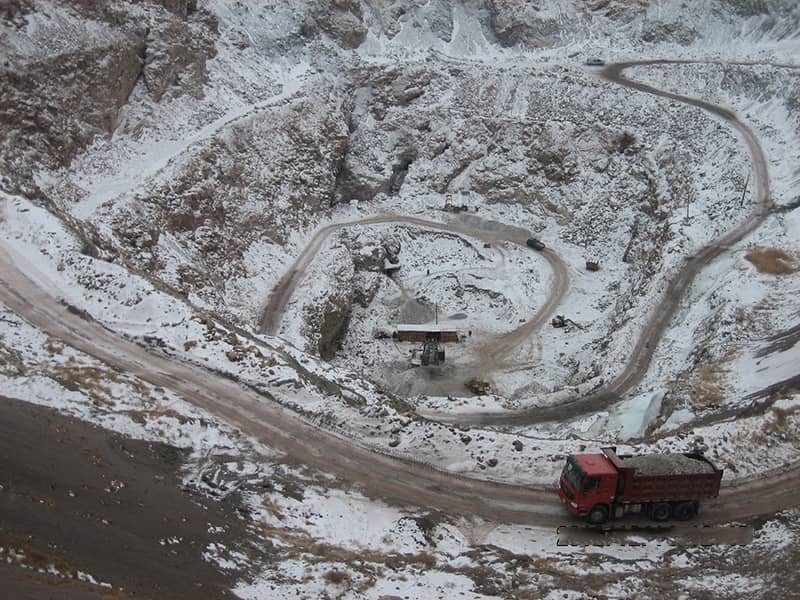 YST started to look for fluorspar in Mongolia in 2010. YST installed a workshop in Monglia, to process primary fluorspar, purchased from local mines, for Chinese domestic market.
To guarantee raw fluorspar supply and develop new emerging market, YST invested a fluorspar processing yard of custom in 2011 and furthermore bought out a fluorspar mine exploration rights in 2012.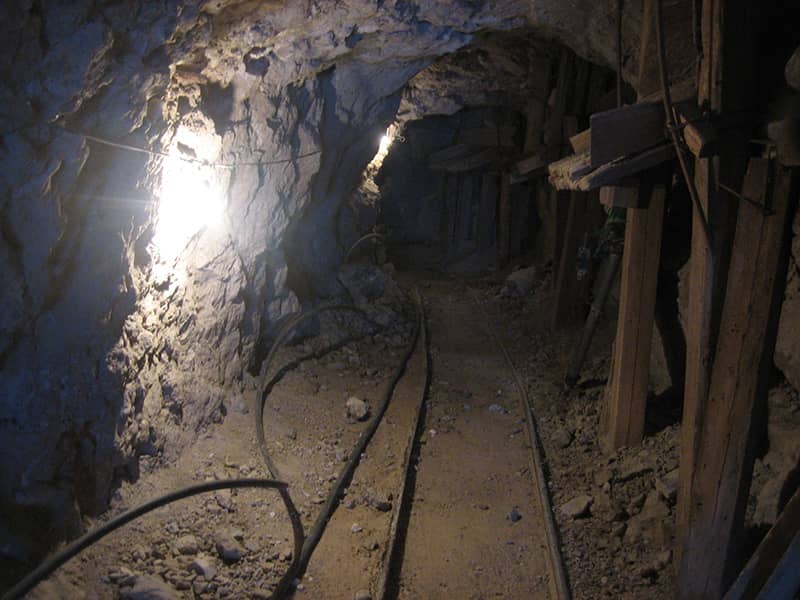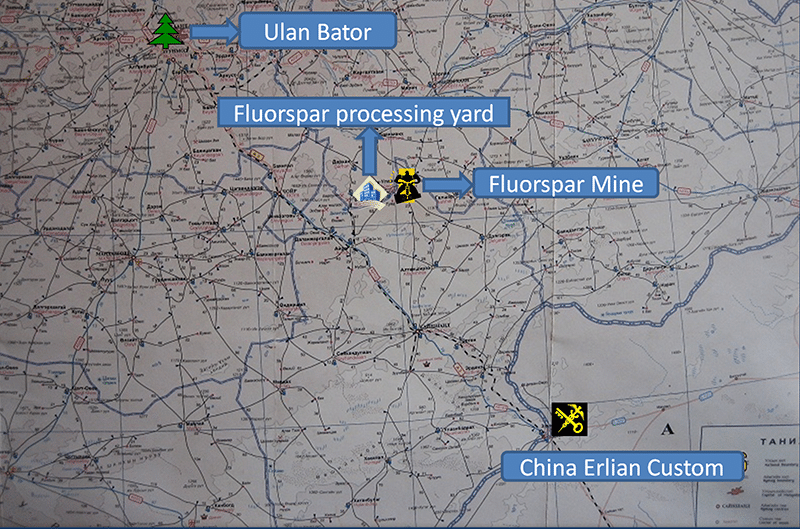 In early 2012, YST bought out 45 years of exploration rights of a fluorspar mine from Hamros that is marked on the map, which has proved reserve is 2,3 million tons. There are three east-to-west veins and four south-to-north veins. Vein 's length is 3400 meters, width is 1~9 meters and depth is 246 meters. Sub-veins are not taken into account. We have digged two vertical shafts and one inclined shaft, and all of them have started to operate in Dec. 2012. Average annual output 40000 tons.